Accounting Software Systems
A large number of our clients use accounting software tools that improve efficiency and performance reporting. Our team at AllanMcNeill read the numbers that Xero, MYOB Cash Manager, Figured and other software systems produce.
Knowing what your numbers are saying can have a big impact on your success. We use our expertise and experience to communicate what the numbers say in a way that will help you make positive business decisions.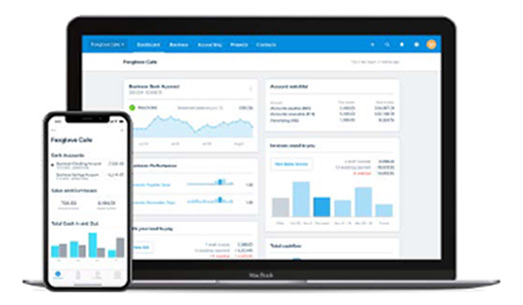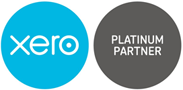 Choose a Xero Platinum Partner
AllanMcNeill is the only independent accounting firm in Manawatu/Rangitikei with over 1000 clients using the software. We have several Xero certified team members. If you're interested in learning more about Xero, or if you're already a user who would like further training, click on the button below.